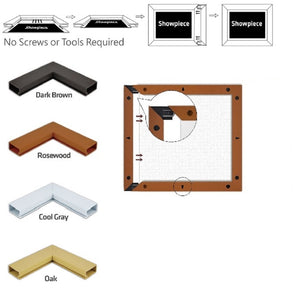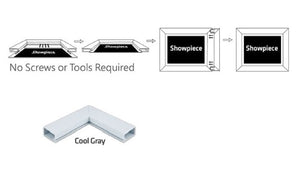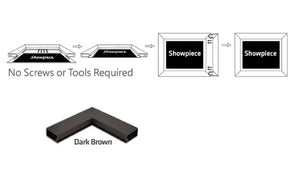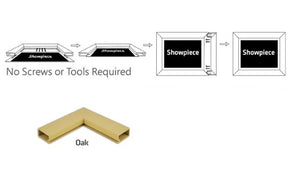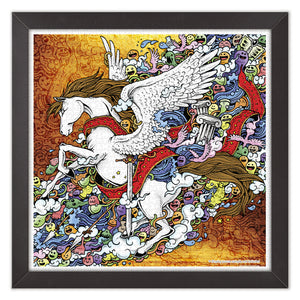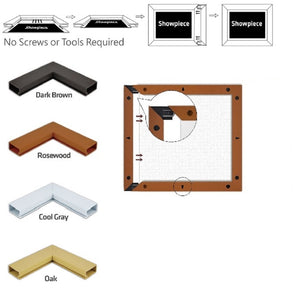 1600-Piece Plastic Puzzle Frame
- Important: IdealTech frames' unique dimensions and fitting mechanism are specifically designed to fit IdealTech plastic puzzles. They DO NOT fit regular paper puzzles.
- Plastic matching frames for IdealTech 1600-piece premium plastic puzzles.
- Easy installation with no screws or tools needed.
- Outer dimensions: 22 5/8 in. x 22 5/8 in.
- Inner dimensions: 25 7/8 in. x 25 7/8 in.
- Four colors available: Dark brown; Rosewood; Cool Gray; Oak.
- Mat and cover are not required and not included in the package.
- Material: 100% plastic. No wood component.